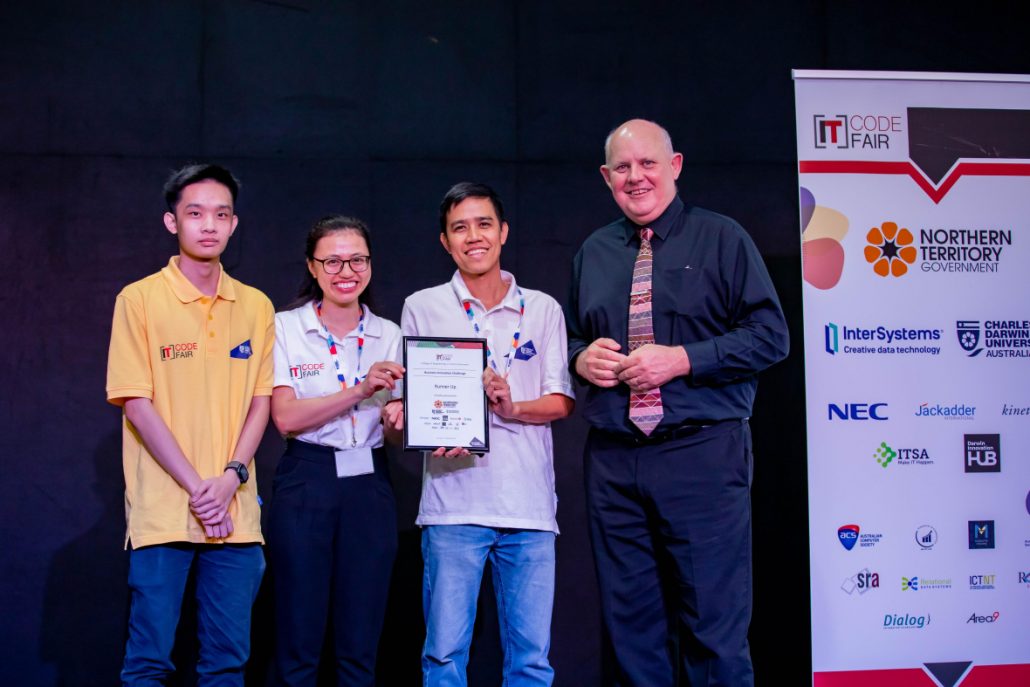 Lifelong learner, Tho's motivation to pursue STEM
Arriving from Vietnam, Tho studied a Master of Information Technology with CDU while working as a business analyst.
She credits her parents' influence for her motivation to learn and succeed.
"I am lucky to come from a family full of love and encouragement," she says. "My parents constantly motivated me to learn, be a better person, and to contribute wherever I live.
Tho's parents would encourage her to never miss an opportunity to learn and help others.
"My parents have passed away, but their legacy lives on through my unwavering passion for learning."
Connected to Darwin
During her first year and a half of living and working in Darwin, Tho developed a strong connection to the land and people of the NT. When she decided to study her masters, CDU was the natural choice.
"CDU is a young university that's constantly working to improve the quality of their courses and teaching staff," she says.